Syscraft leverages the experience and domain expertise of IT infrastructure, implement and optimize a road map to help you achieve maximum value from your investments in enterprise infrastructure management. Our team evaluates your business needs against recognized IT process maturity models and delivers packaged and customized services to implement optimized functionality and performance.
With an emphasis on customer support, quality service, and credence, Syscraft provides premium services at competitive prices.
Below are the services we offer:
Server Management

Desktop Management

Network Management

Application Support

IT Helpdesk

Vendor Management

Asset Management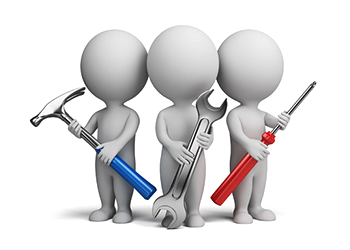 ANNUAL MAINTENANCE CONTRACT
Maintenance of IT infrastructure has become essential to various customers looking for better and better option to keep their system up running  ith minimum downtime.
Syscraft offers Annual Maintenance contract, comprehensive or non comprehensive for IT infrastructure includes hardware and software support.
Syscraft has experienced and skilled technical who can deploy and manage complex infrastructure projects.
FACILITY MANAGEMENT SERVICES
Syscraft offers a wide range of FM Services to help support customers. Our aim is simply to take the strain of running your support services, freeing you to concentrate on the performance and profitability of your core business.
Our Facility Management Services team believes in SLA process, documentation and ensure that your IT infrastructure is up and running.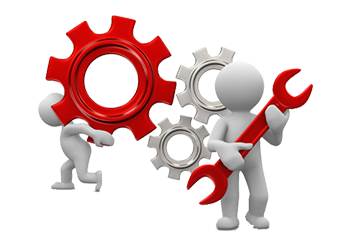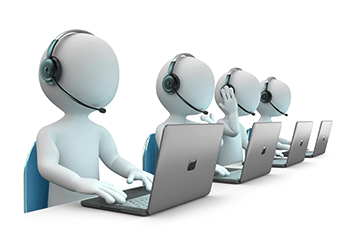 On Call Services
Many customer who do not have the manpower, domain expertise to manage IT infrastructure. The time and resources required to deploy IT services can take away from company's primary business activities and impact the overall productivity.
Syscraft specializes in creating powerful, efficient, and cost-effective solutions for its clients. Incase a client faces a technical snag with his brand of server, desktop, laptop, peripheral devices, software, our dedicated wing of experts will resolve it just over a call. We assure to provide the right solutions with minimum turn around time. We strive to cater to your business needs brick by brick and help you reach the pinnacle of success. We provide on call services to customers who need technical support on call basis for all their IT infrastructure.
See how SYSCRAFT can help you