We are an Information Technology Solutions provider based in Pune and specialize in delivering Technology, Tools and Solutions to Businesses, Government, Education and Healthcare segments.
We partner with all major Technology giants and have a deep expertise in Software Licensing, Affiliated license support, Hardware, Storage, Virtualization, Security & Availability, Infrastructure and Facility Management Services.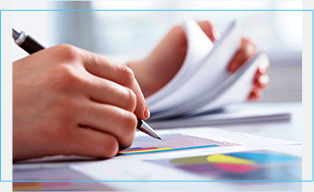 Infrastructure Assessment
Optimize Resources & Make it Future ready. Global IT process and Control framework based assessment.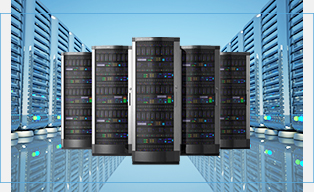 Specialized Storage Solutions and Business Continuity for critical business needs.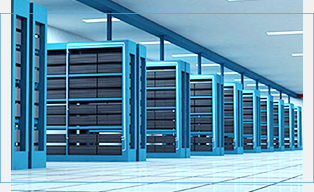 Future ready, Standards based, Agile and Scalable solutions for your DataCenter.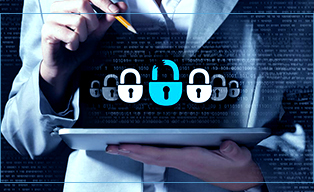 DLP and Encryption Solutions
Protect and Safeguard your sensitive data and ensure Regulatory Compliance.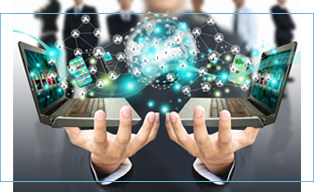 Reduce IT expenses and Boost efficiency of Applications, Servers, Storage and Networks.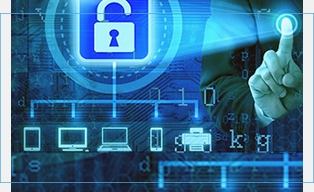 High Performance, Effective and Powerful Security monitoring.


Annual Maintenance
Contract
Hassle Free Annual Contract for Preventive and Ongoing Maintenance of your IT infrastructure from experts who have seen it all. Coprehensive, Assured and Unlimited service plan available.

Facility Management
Services
Time and Manpower based support model for Onsite and Remote management support. Flexible, Qualified and most importantly Cost-Effective IT staff without the headache of managing in-house function.

Small Businesses may not need a lot of IT support, but when needed the Need is Urgent. Experienced Support which is Flexible, fast on response times and available when you NEED it.

Deliver Expertise & act as a strategic business enabler
Genuinely Friendly, Reliable and Fairly Priced
Quality Advice & Quality Service
Value Customer Relationship

We partner with the best names in the business with a singular focus to serve our customers, the best the market has to offer.
From Hardware and Storage, to Software and Applications, to Security & Availability, to Network applications, we partner with the best in their respective segments to deliver options that fit all shapes and size of businesses.
Our goal is to keep our clients up on the latest IT trends and platforms to mitigate security and any performance issues. Our close relationships with our vendor partners allow us to be competitively priced and help us keep all of your IT needs with a single provider.






Driving Innovation for Tomorrow

Right fit and Scalable – IT Solutions
Customers and Employees First